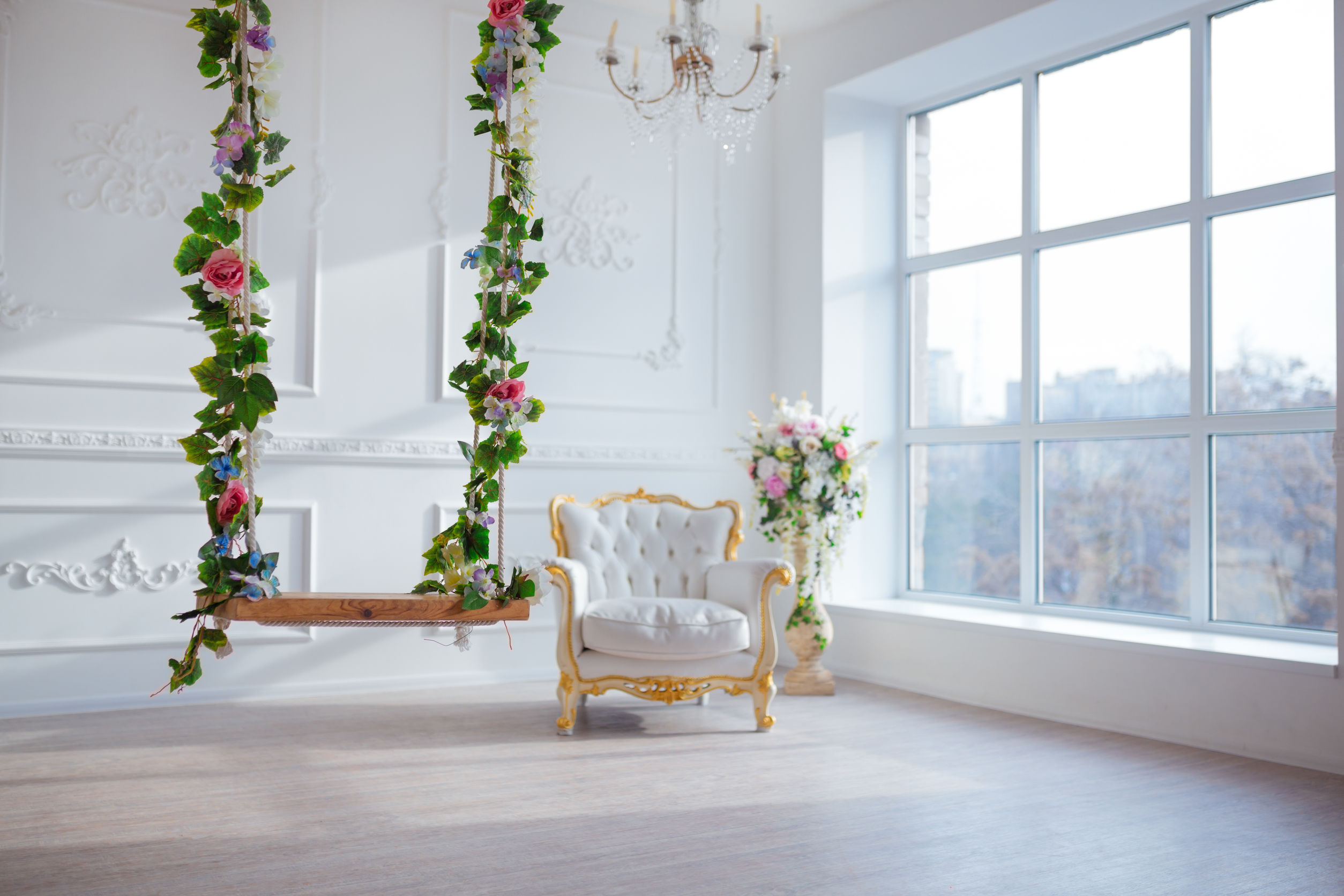 Spring, at long last!
The days are longer, the weather is warmer, and Barras' collection of discount fabric is bright, happy, spring-time tones is exactly what you need to bring the warmth of the season into your home.
While florals are often chosen to represent the springtime vibe, don't be afraid to experiment with colors, textures, and tones you've never used before. Your home decor fabric should be an expression of what spring means to YOU, so don't shy away from using a swatch you've never seen before!
Here are our team's collective favorites: from furniture upholstery to fabric framing to your next silk scarf, here at the gems were itching to sprinkle throughout our homes and wardrobes: