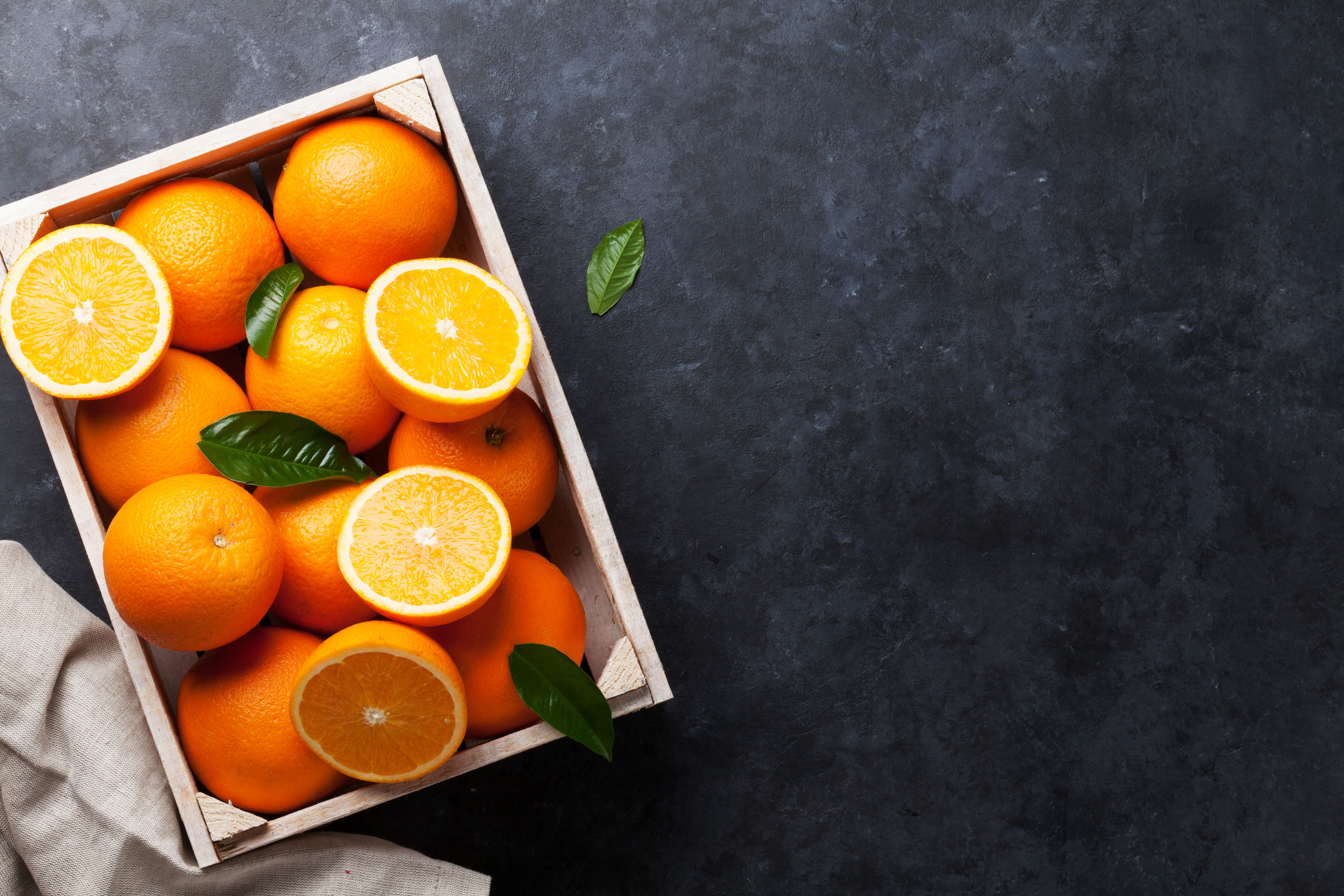 Yeah, yeah, cheesy working title, but thinking about orange just gets us giddy. This insanely cheerful color may invoke some Halloween-esque feelings, but decor wise, it's super en vogue. We're seeing it thrown everywhere, from accent pillows, to headboards, to little girl's bedrooms. The color's gender neutrality is definitely one of its greatest strengths!
Here's what most color psychologists have concluded about the feelings this bright hue invokes:
Positive Traits of Orange:
Positivity

Sociable

Optimistic

Enthusiastic

Eye-catching

Informal
Negative Traits:
Superficiality

Overbearing

Exhibitionism

Egotism

Insincerity
Orange, as everyone knows, is a mix of yellow and red, balancing cheerfulness with intensity to bring you the best of both traits. Ironically, most likely due to its associations with Halloween, orange is often thought of as a cartoonish, vulgar color. Don't let this scare you from using it around your home and in your wardrobe! A bold orange bag is exactly what this season calls for. Ready to turn some heads?
Here are our favorite orange swatches from our online discount fabric store. Happy browsing!
1: Neddick/Fresco in Orange Pop