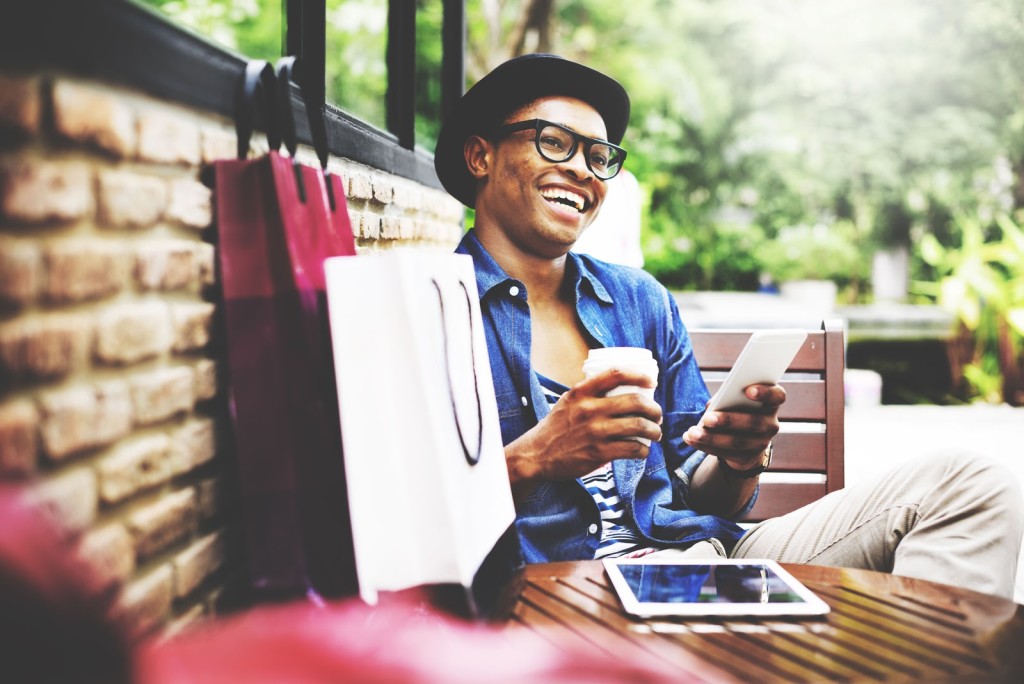 Hey there Barras fabrics fans! We hope you had a beautiful, colorful, and creative summer. Here at Barras, we've been admiring the new arrivals for fall and we're hard at work preparing an amazing season!
A question we get asked all the time is about the way we sell our fabrics. Why would I buy fabrics online? I'm so tactile – I like to FEEL the fabrics before I buy. Is shopping for my fabrics online really right for me?
And our answer to that question is – YES! Anyone, from fabric fanatic to a layman, can easily and enjoyable shop our online fabric store. We take pains to ensure it's a super-simple process and that our fabrics really pop on-screen. Here's our top 10 reasons to order fabric online:
1: Our selection! We offer THOUSANDS of fabrics from varied mills around the world
2: The pricing: online shopping is the best way to save money because it's so easy to compare prices.  
3: Straight rebuys and reordering. If you found a fabric you fell in love with and plan to use again, you can reorder it with a few clicks instead of running out to the store
4: You get to work with us. Obviously.

5: We organize our fabrics meticulously. You can sort by color, mill, materials, patterns, and pricing, so finding the perfect fabric is super-simple!
6: Did we mention pricing? You save tons of money by purchasing our discount luxury fabric without the additional fees added on by individual retailers. We also offer clearance fabrics!
7: You won't have to fight other fabric seekers tooth-and-nail for that one perfect Herringbone roll everyone is dying for.
8: Our fabrics are photographed to optimize the way the colors, textures, and quality would present in real life, so you can get the full experience of the fabric before you buy.
9: You can create a super-fun swatch wall from your favorite prints on Barrasfabrics.com! It's like an individual Pinterest board dedicated to your top choices.\
10: You get the best selection at the best prices with even greater customer service. Want to try out  the Barras fabrics experience for yourself? Start browsing now!
Why do YOU love online fabric shopping? Tell us in the comments below!