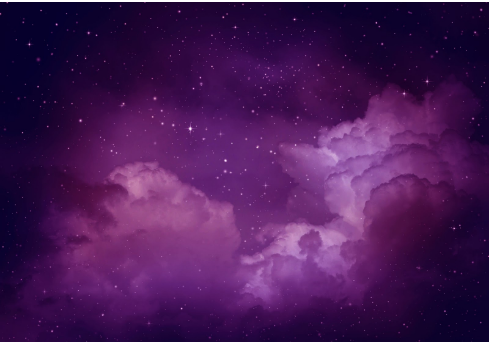 When we say purple, you think…
Princesses? Wine? Royalty? Maybe the timeless movie starring Oprah? We doubt you're thinking spirituality.
But purple and violet are famously known to represent the internal harmony between body and soul. Purple is comprised of red and blue hues, red representing the physical, blue the spiritual. This is why purple is hailed as the union between our physical and spiritual energies.
If all that's too meta for you, you can just admire purple for it's easy-on-the-eyes femininity and daydream-like quality.
Purple is also associated with royalty: it's depth and richness stir up feelings of power and awe. Violet, a purple derivative, is the color of humanitarianism, selflessness, humility, and wisdom. There are countless positive associations with the gorgeous hue, but purple has its "dark side": it's been associated with immaturity, being impractical, cynicism, arrogance, and fraud. So yes, purple strikes a real balancing act.
Let's talk home decor. You may think violet is reserved for strictly for your little girl's bedroom, but take a second look. The use of purple elements, in shades ranging from deep eggplant to sugary lilac, has been slowly gaining a cult following among designers. Just check out this gallery of stunning purple home decor: the inspiration never stops.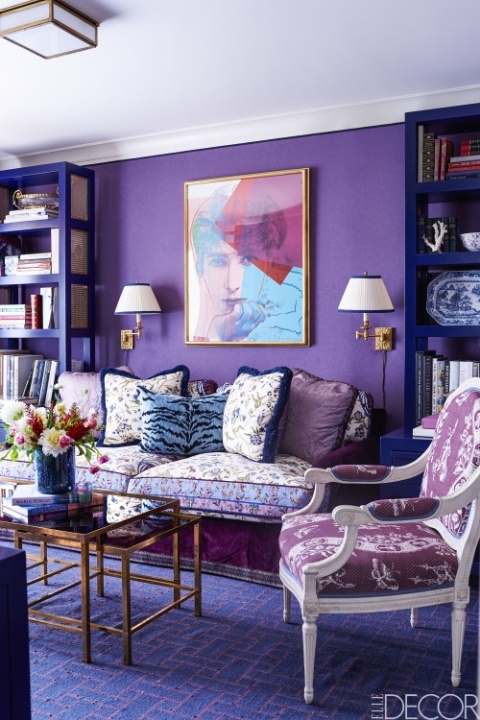 The real beauty of purple lies in its unique, chameleon-like quality to encompass all sides of the color spectrum: from deep and mature  to lighthearted and playful, purple does it all with grace and charm. Purple carries whole rooms: go crazy with a bold purple chaise, popstar-violet wallpaper, or subtle touches of aubergine to add sophistication to a space.
Check out these violet variations from our purple collection of discount luxury fabrics: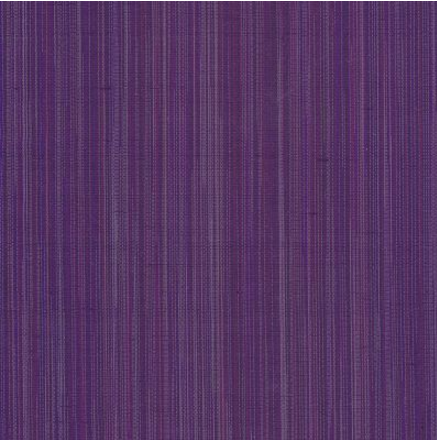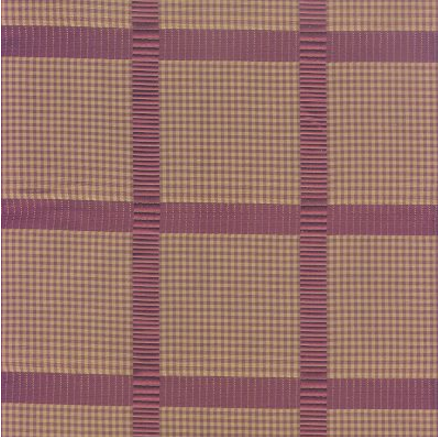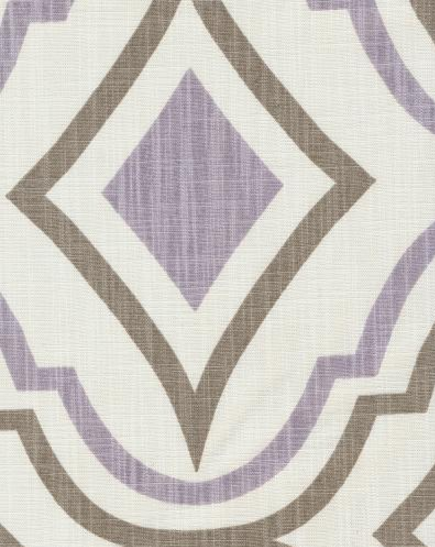 So are you ready to add some synergy to your home? Merge your materialistic and spiritual sides with some bold pops of purple. Tell us about your purple journey in the comments below, and be sure to check out the Barras Fabrics blog for more color psychology!