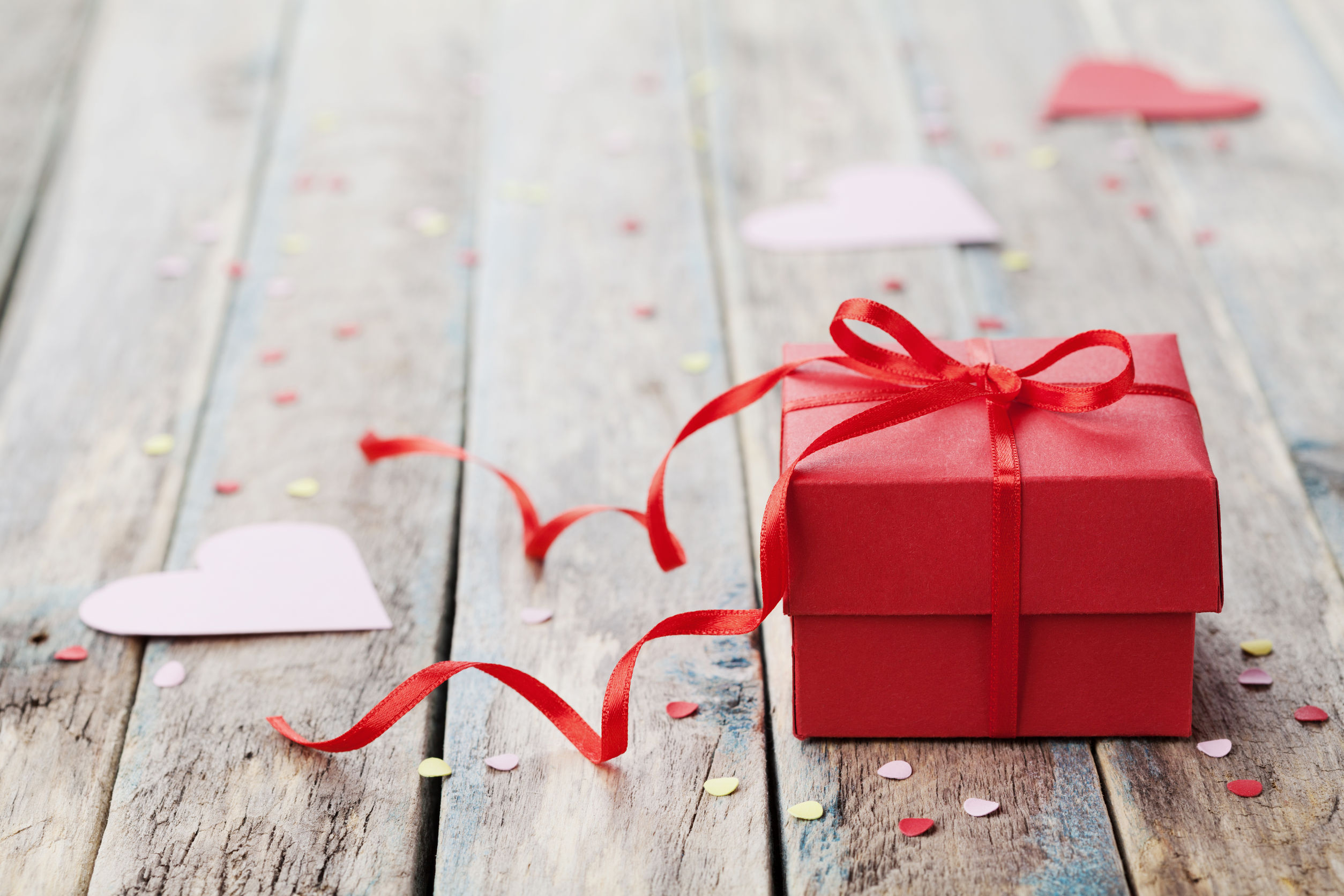 There really isn't a better way to conclude our series on handmade gifts than with a Valentine's Day inspired Gift Guide! 
On the day we celebrate love in all its splendor, it's our chance to tell the ones we love what is is we cherish about them. Tell him you love his half-smile. Show her you appreciate every "just checking in" text. A personalized gift is the perfect way to show how you exactly how you feel. After all, actions speak louder than words!
So get lost in the lovey-dovey, sometimes cheesy but always beautiful spirit of Valentine's Day by presenting your "bae" with a gift they will appreciate long after the cozy winter months are over.
Here's our final handmade gift guide of the season.
Enjoy!
If you've never even heard of bath bombs, let alone tried one, your life is about to change. Not only are bath bombs easy to make, they're beautiful, personalizable, and perfect for a nice warm bath (maybe for two…?) Learn how to make them HERE: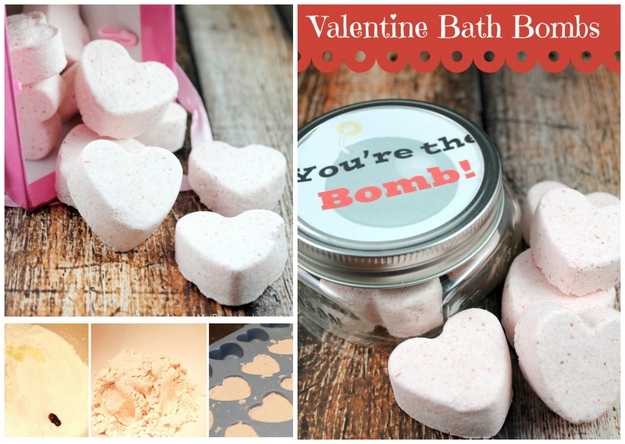 Courtesy of artcraftsandfamily.com
Ready to get Sleepless in Seattle? Have a good cry over The Notebook? Swoon and sigh for Pretty Woman? Grab a movie, popcorn, and some fuzzy socks: it's time for a Romantic Movie Night! Guys, you know she'll love you forever if you stick it out through Noah and Allie's tumultuous love story! Get inspired HERE: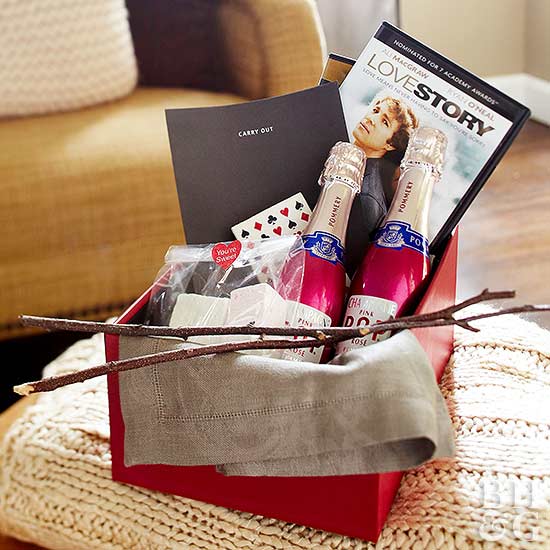 Courtesy of bhg.com
And the award for best girlfriend goes to…Personalize his second-greatest love (you're first, obviously!) with some sweet Valentine's Day love. Buy some swoony Valentine's Day discount fabric and get crafting (no pun intended!).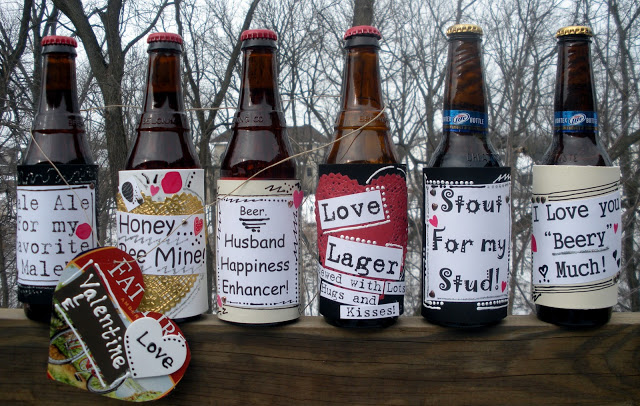 Courtesy of makethebestofeverything.com
How sweet is this? By putting together some household items, you can create a truly heartfelt, creative, and adorable gift that anyone would love! Add this dreamy fabric as your background and you've got all your gifts covered-literally!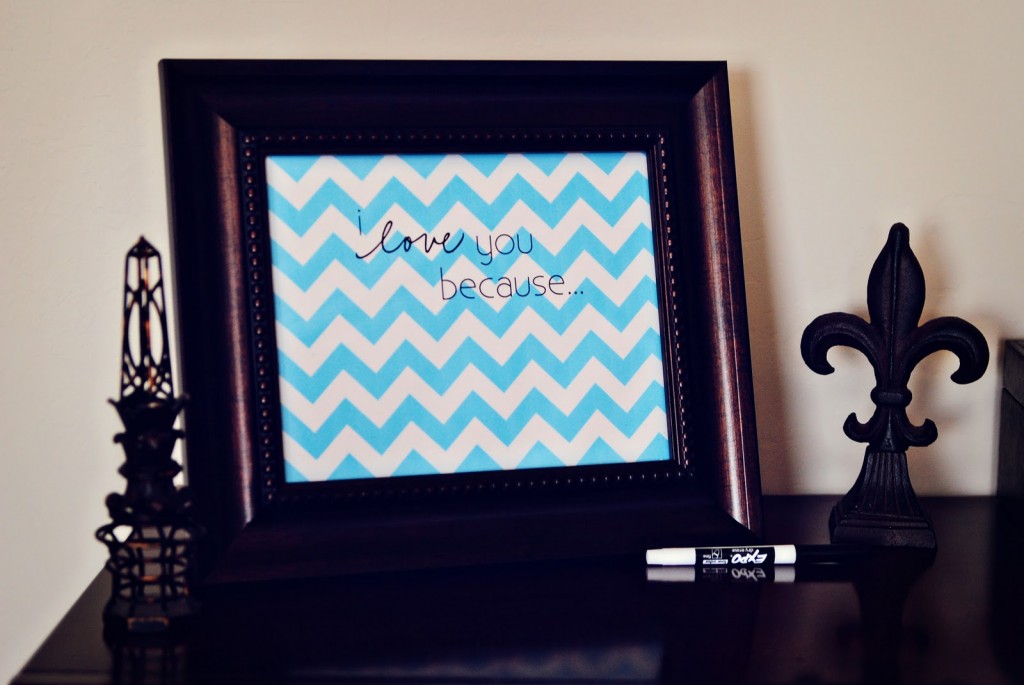 Courtesy of cutediyprojects.com
Finally, there's nothing like a warm-and-fuzzy sweater to keep your one true love warm! This DIY is almost too easy: no sewing skills required! In face, the messier these patches are, the cuter. Add a little love to an everyday sweater and then huddle up for your movie night! Check out the DIY HERE.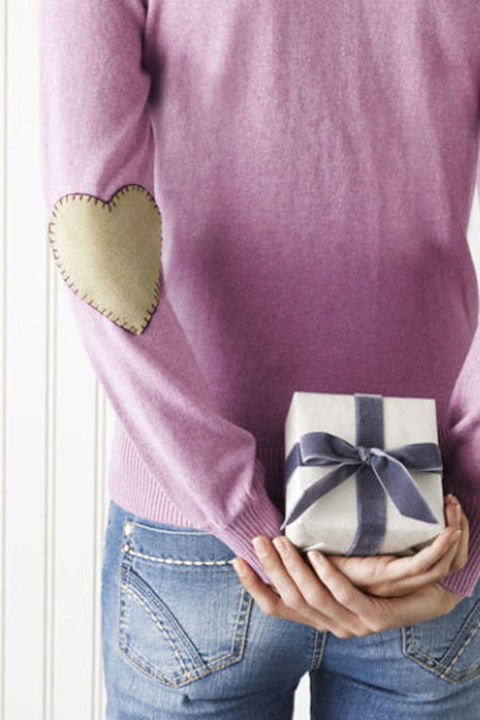 Courtesy of countryliving.com
We hope your Valentine's Day is full our laughter, love, and joy. And for those of us who are footloose and fancy-free, don't forget your closest pals and surprise them with a DIY or two!
Happy Valentine's Day!
Let us know how your DIY projects went, or better yet, share a pic on social media with the hashtag #LoveBarras!