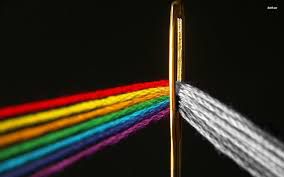 Let's celebrate! Today is "Thread the Needle" day, a national holiday basically unknown to anyone besides intense sewing enthusiasts. Usually observed on July 25th, the holiday is celebrated by leisurely stitching your favorite fabrics. The origins of this day are almost as ambiguous as the holiday itself – but who cares! Sewing lovers rejoice!
"Threading the Needle" is a also an expression often used by thought leaders to describe the balance needed to "walk the line". Politicians "thread the needle" when they need to find a path between two opposing views that makes all their constituents happy.
In honor of this day, Barras Fabrics presents some truly breathtaking works of art made by needle and thread. So grab your tiny tools, some discount luxury fabrics, and a sweet glass of tea: inspiration can strike at any moment!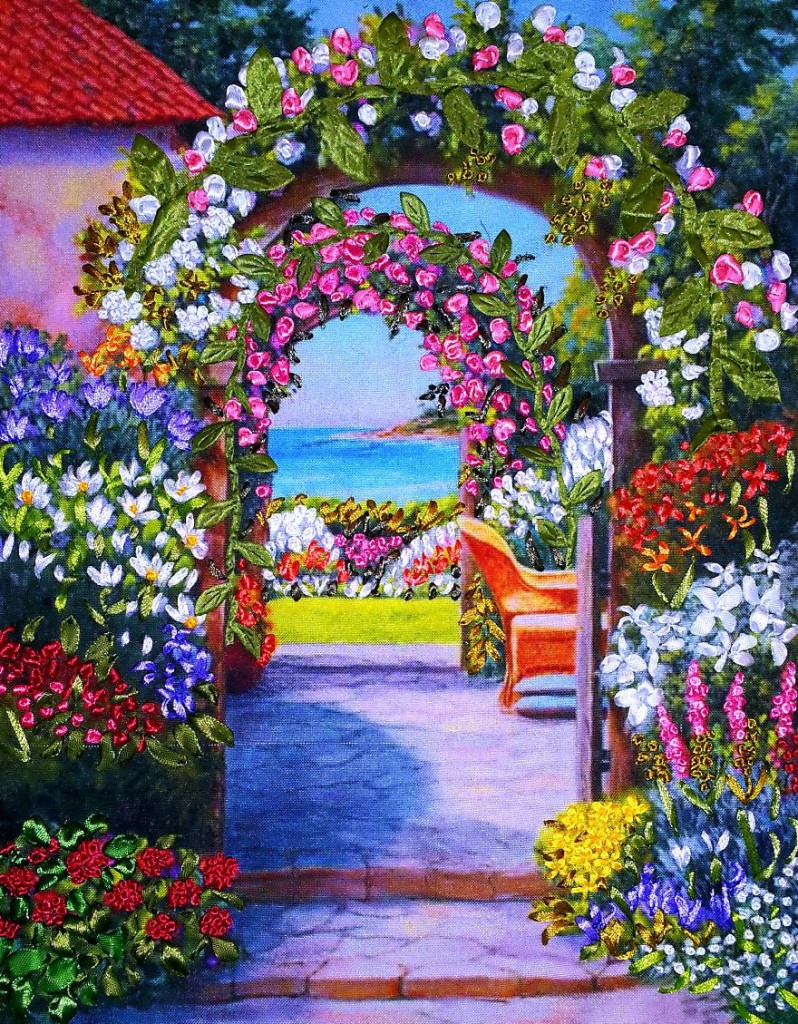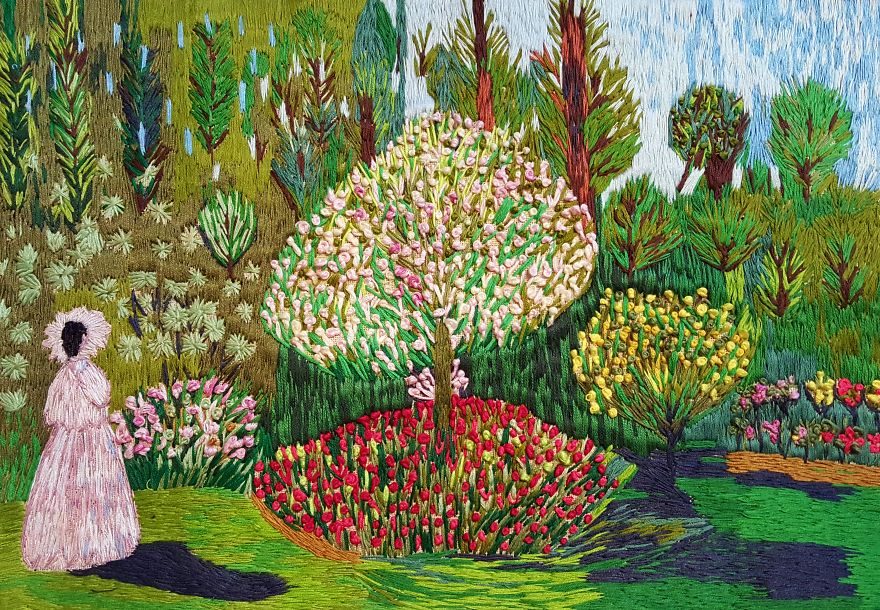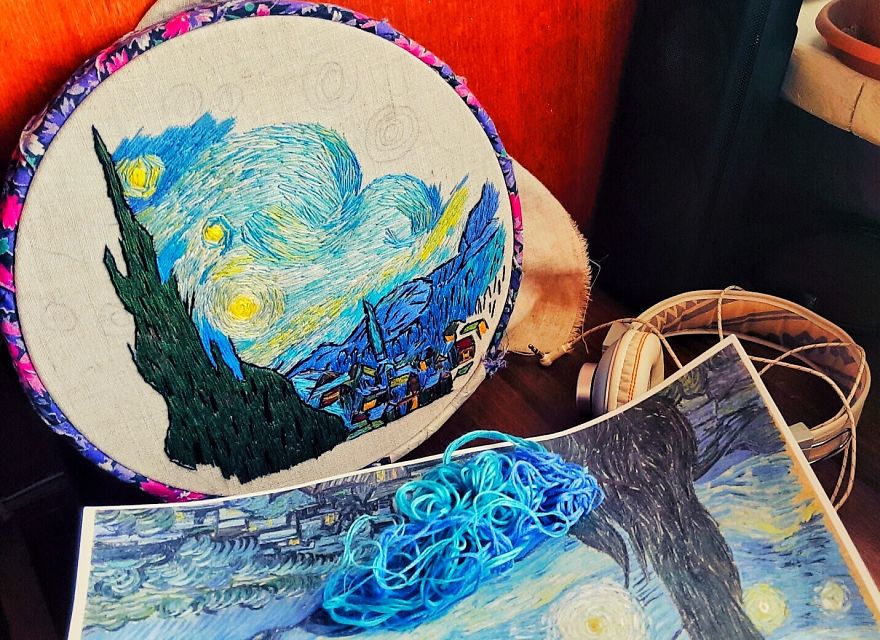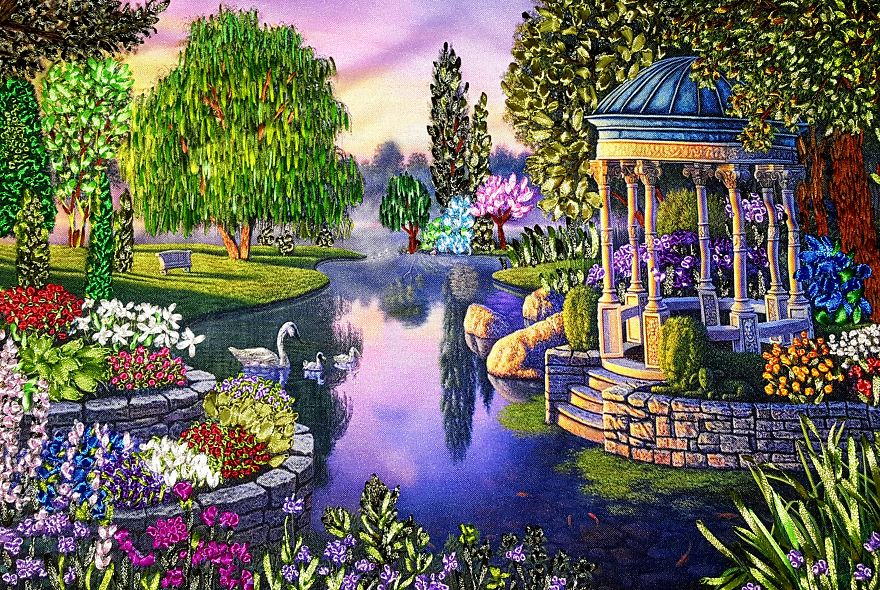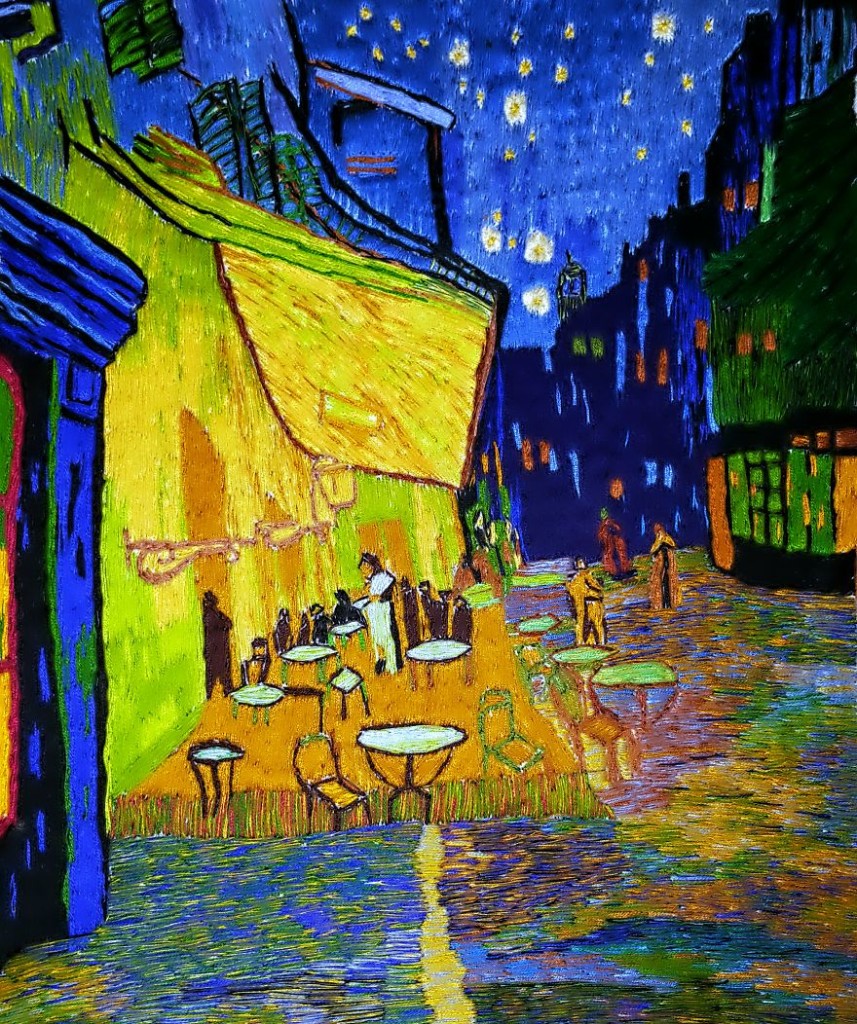 Feast your eyes on the genius of Meko Gelashvill, the artist behind these exquisite works of art. In her home base of Georgia, this sewing savant creates magnificent landscapes and portraits using nothing but needle and thread. Breathtaking, isn't it?
Have a wonderful Thread the Needle day! Don't forget to share your creations with us here at Barras! Comment with links to your projects and get the chance to be featured on our blog for all our readers to see!
Looking forward to working with you

Have a great day threading those needles!