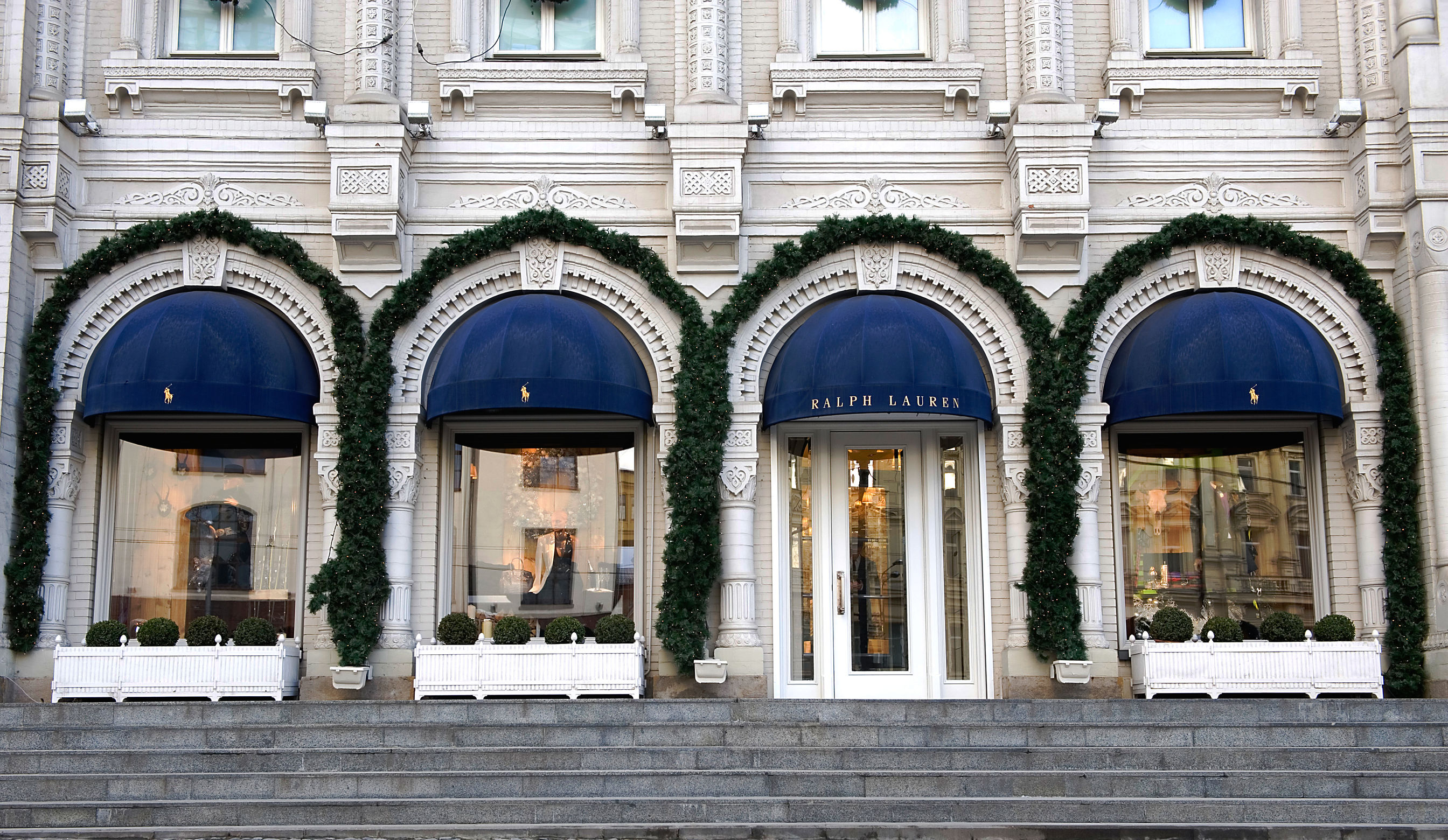 His name is as iconic as it is synonymous with high fashion, classic taste, and timeless style. Mr. Lauren (or perhaps Mr. Lifshitz, but we're getting ahead of ourselves) has created a broad empire encompassing not only every niche of the fashion industry, but the upscale home decor empire as well. Combining preppy silhouettes with a healthy dose of sportsmanship – think Polo t-shirts! – the Ralph Lauren collection has carved itself a firm corner of the design world.
Ralph was born to Ashkenazi-Jewish immigrants in 1939. In is early childhood, he dreamed of a career in sports, then showbiz, then eventually went on to study business before dropping out after only 2 years of school. After serving in the U.S. Army, he began working the counter at – wait for it – Brooks Brothers. At the age of 28, he convinced their lead manufacturer, Beau Brummell, to allow him to start his own line. And the rest, indeed, is history.
Ralph Lauren slowly built up his brand (of the same name), beginning with in-store boutiques, to the first free-standing American designer store in Beverly Hills, to a fashion empire spanning several lines, countless stores, and an infinite reach of influence. It was only a matter of time before Mr. Lauren launched a home decor line, bringing his iconic tastes to a whole medium.
Ralph Lauren's textiles combine the best of what the brand has to offer.
From preppy: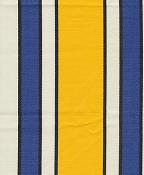 To classic: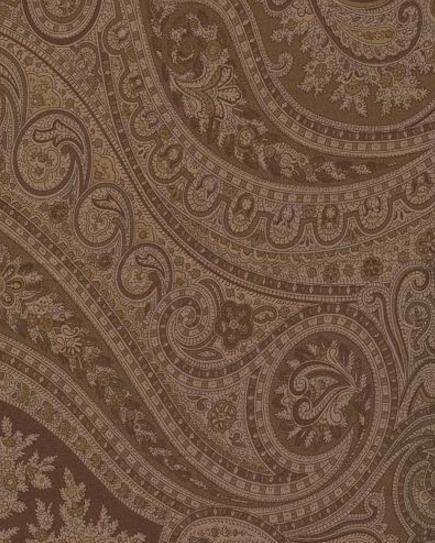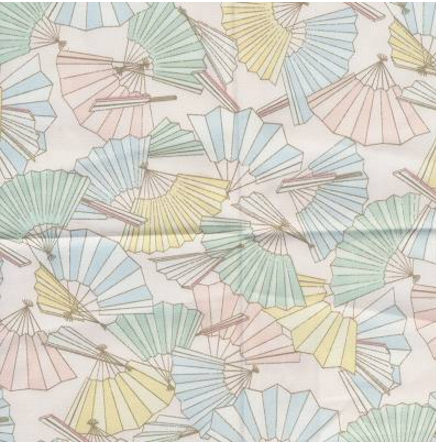 These materials shine from curtains to bedspreads to upholstery. Shop our collection of discount luxury fabrics from Ralph Lauren here and bring that preppy, sporty, and timeless flavor to your living space.
Where can you see these fabrics in your home? Which of these patterns speaks to the most? We'd love to hear from you in the comments below!