Last week, we spoke about the incomparable joy of handmade gifts. There's absolutely nothing like knowing your gift was crafted specially to suit your tastes, interests, and personality. The beauty of handmade gifts is that they're twice as meaningful, usually for half the price of say,  a new espresso machine. Personalized gifts come straight from the heart, not the wallet!
Read last week's blog for three inspirational DIY gifts HERE.
For the fashionista in your life who never liked convention anyway. Shop our online fabric store for great deals on threads to sew this quirky must-have!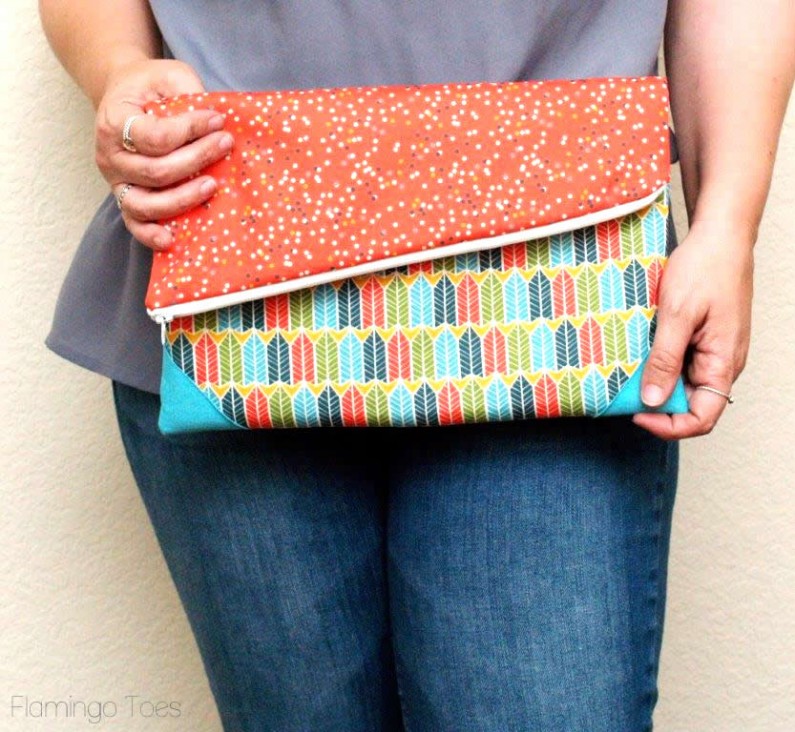 By: flamingotoes.com
2: Super-Savvy Kindle Fire Case
We're a tech-first generation, after all! Add a personalized touch to your "Black Mirror" with a homey, cutesy case. Super easy to make, and always appreciated.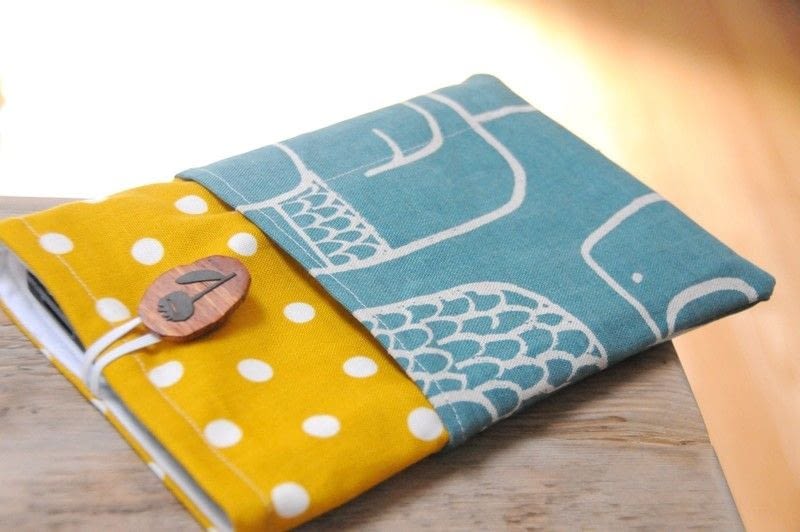 3: Practical and Fabulous Coffee Cups
Coffee addicts, rejoice! Make two of these creative cups for you and your fellow coffee-holic. Find a fabulous fabric, grab some glue, and a blank cup from your local dollar store and get crafting!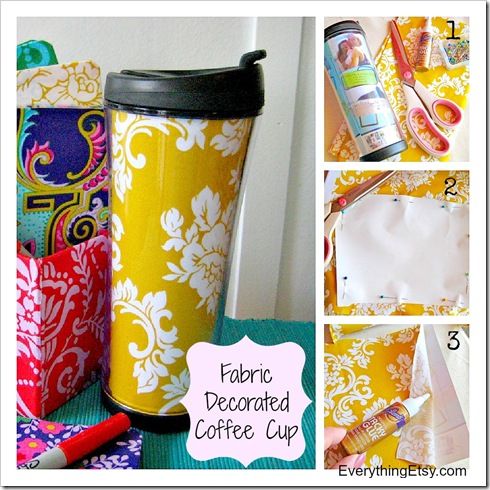 4: Gorgeous Coasters for Beer (Ahem) Enthusiasts
There are a bunch of coaster DIYs online, but this one holds up to its promise: a stunning, artisan, and most importantly waterproof custom coaster.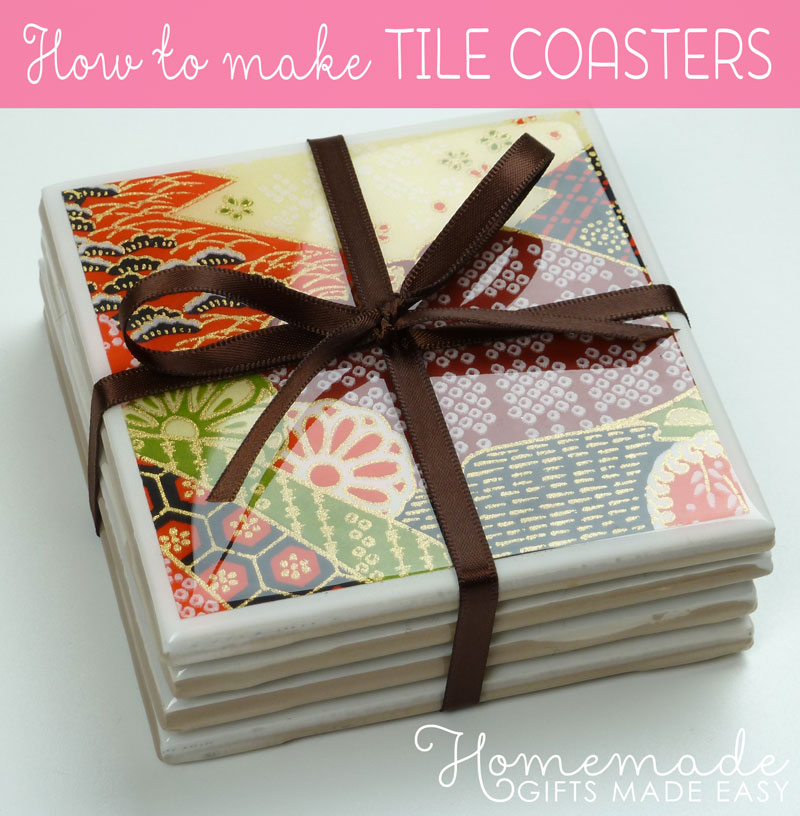 By: homemade-gifts-made-easy.com
5: A Delicious, Adorable, Eye-Catching Brownie Sand Art Jar
How can we not feature these adorable treats-in-a-jar? Layer the dry ingredients, wrap in a fun bow with the recipe attached, and let your giftee do the rest! Give the gift of an oven-full of fresh, warm brownies. Hopefully, they'll share.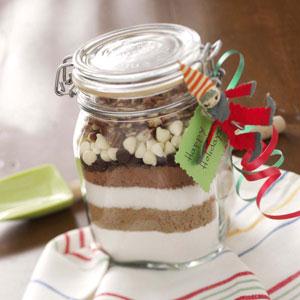 By: tasteofhome.com
Have you tried any of these beautiful, heartfelt DIYs? Were you officially crowned greatest gifter ever? Tell us in the comment, then visit Barras Fabrics' blog for more crafting inspiration!