Whether your home's lowest rooms are a grungy Man Cave, spotless home office, or a child's dream hideaway, one thing should not change: your basement must make up in style what it lacks in natural light!
Though basements are more prevalent in certain residential areas than others, they provide a great way to add square footage to your home. Many basements are reduced to simple storage rooms, coated in dust and only visited when absolutely necessary. Why not utilize the space that you already have to create rooms you love to be in?
The first step in your basement makeover should be making sure your basement is safe to use. Call in an inspector to check the electricity, plumbing, window seals, and (shudder) pest control. Once you have clearance on these fronts, it's decorating time! You know we're obsessed with color…The right hues transform any space from dark to delightful, drab to fab, and depressing to energizing!
We're here to help you find the perfect color scheme for your underground abode. Here are our top 5 Basement Color Schemes for 2017, complete with a teaser swatch from our online discount fabric store to add some inspiration!
1: Pea Green.
Yes, you heard that right. Green adds a natural, calming hue to a space. And the grungy Pea green family is a refreshingly unique color that can be used from playroom to laundry room to game room.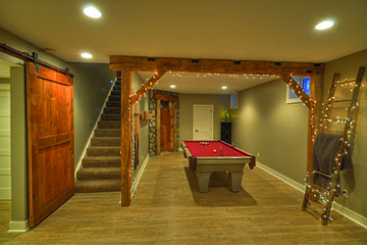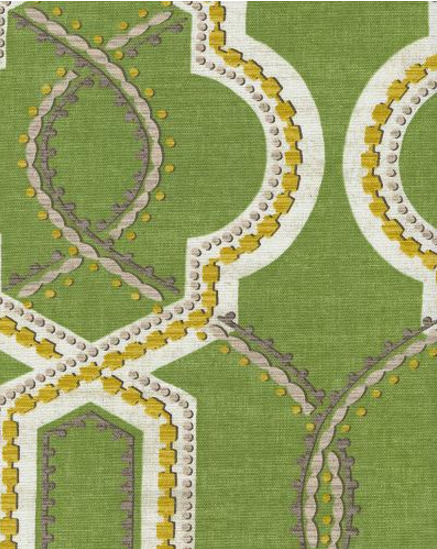 http://www.anthonyslabaughremodeling.com
Neutral colors help bring warmth, light, and airiness to an otherwise dank space. Natural materials look rich while staying clean and easily manageable. We see this scheme as a great starting point for a guest wing.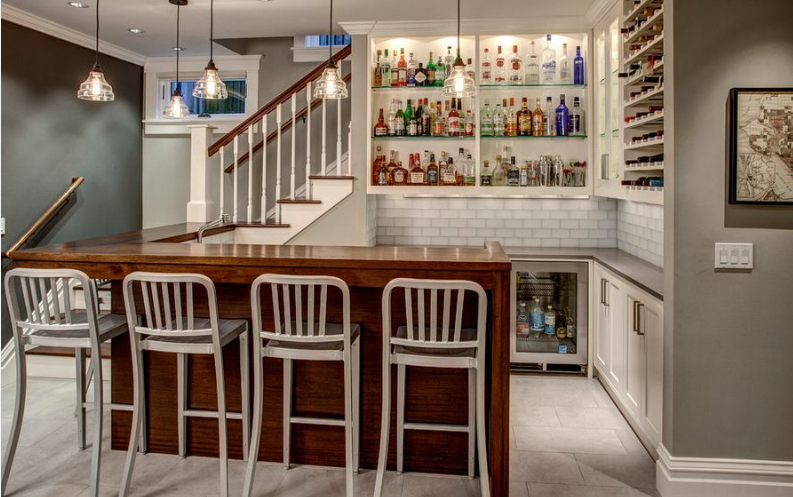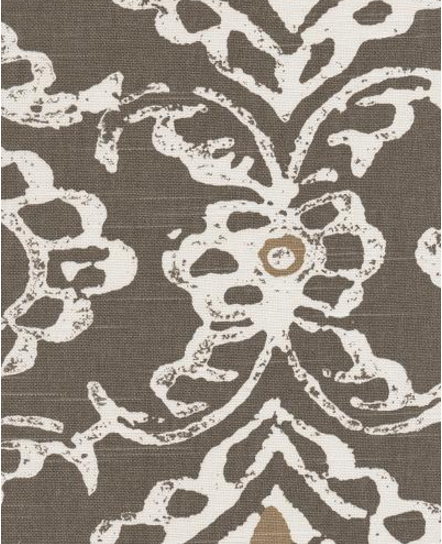 3: Orange.
Think the sunny color is too aggressive for a small space? Think again! This bright hue adds life, energy, and the illusion of broader space when done right. Be sure to choose a sherbet tone, not Parking-Cone orange.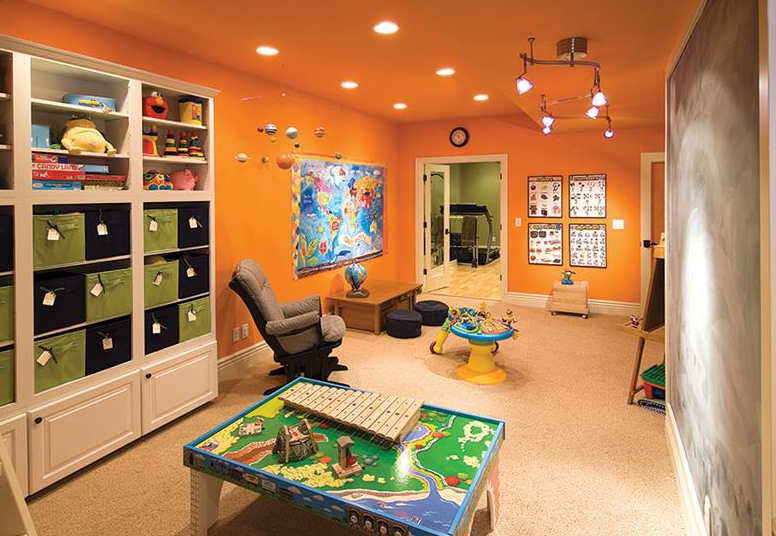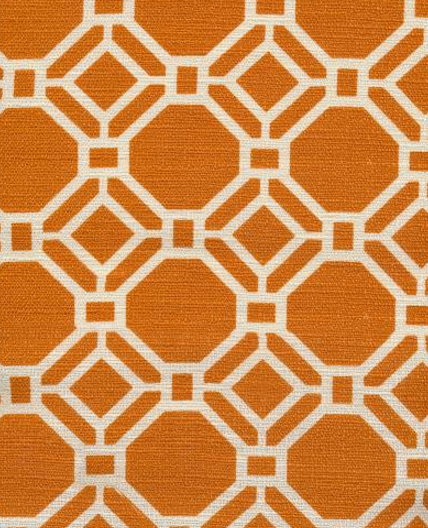 A soft, powdery blue bounces both natural sunlight and artificial bulb light off the walls, brightening up the space while staying reserved. Blue is a great backdrop for neutral furniture, deep leather, and/or pops of yellow and pink.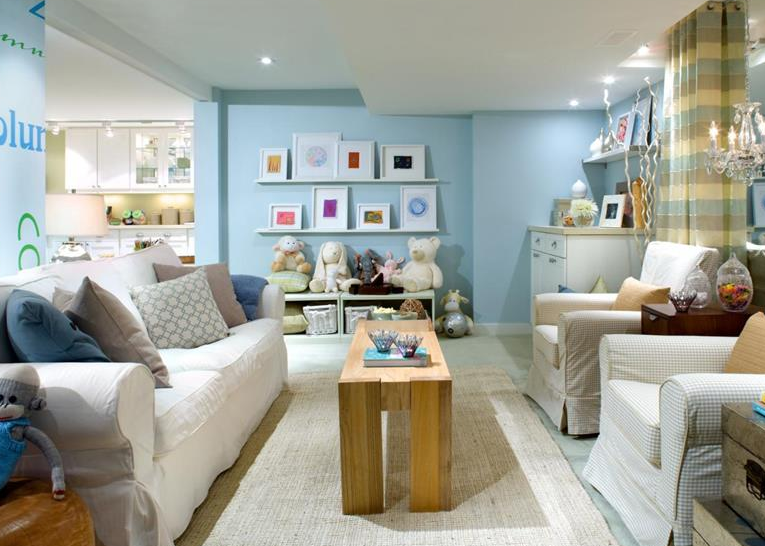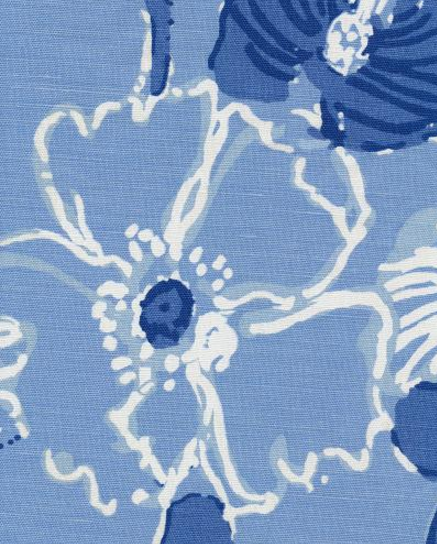 Why stick to one color? Make your space come alive by mixing and matching all your favorite things into one place. Try different carpet swatches, whiteboard walls, and your child's (or your own!) artwork on display for all to enjoy. The sky's the limit!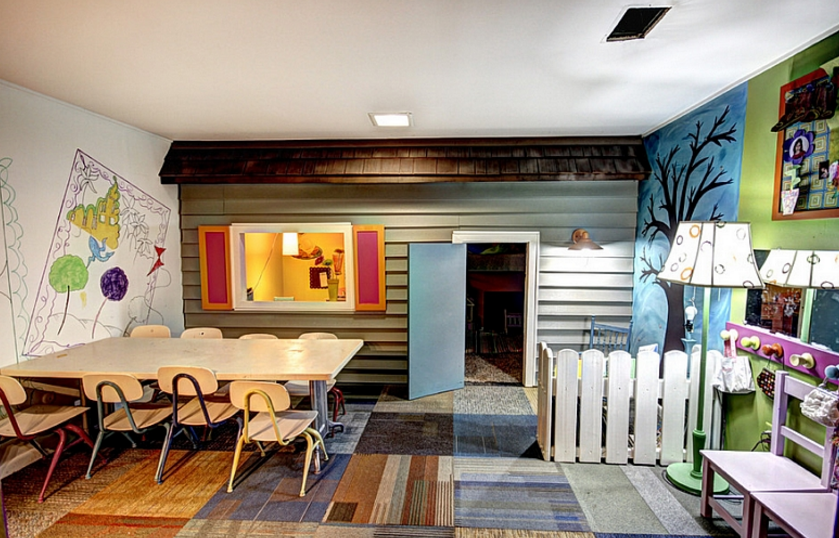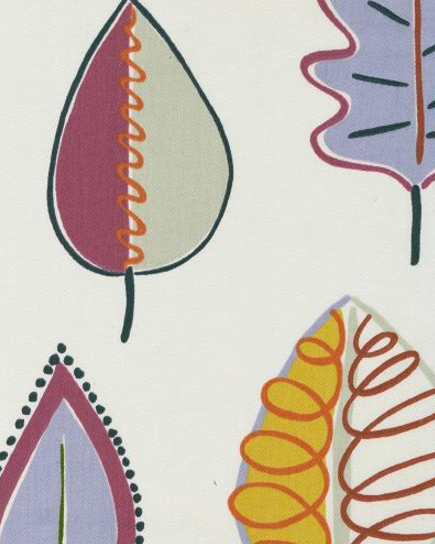 Feel like transforming your basement this month? Stay tuned for more home decor tips and tricks from Barras Fabrics!