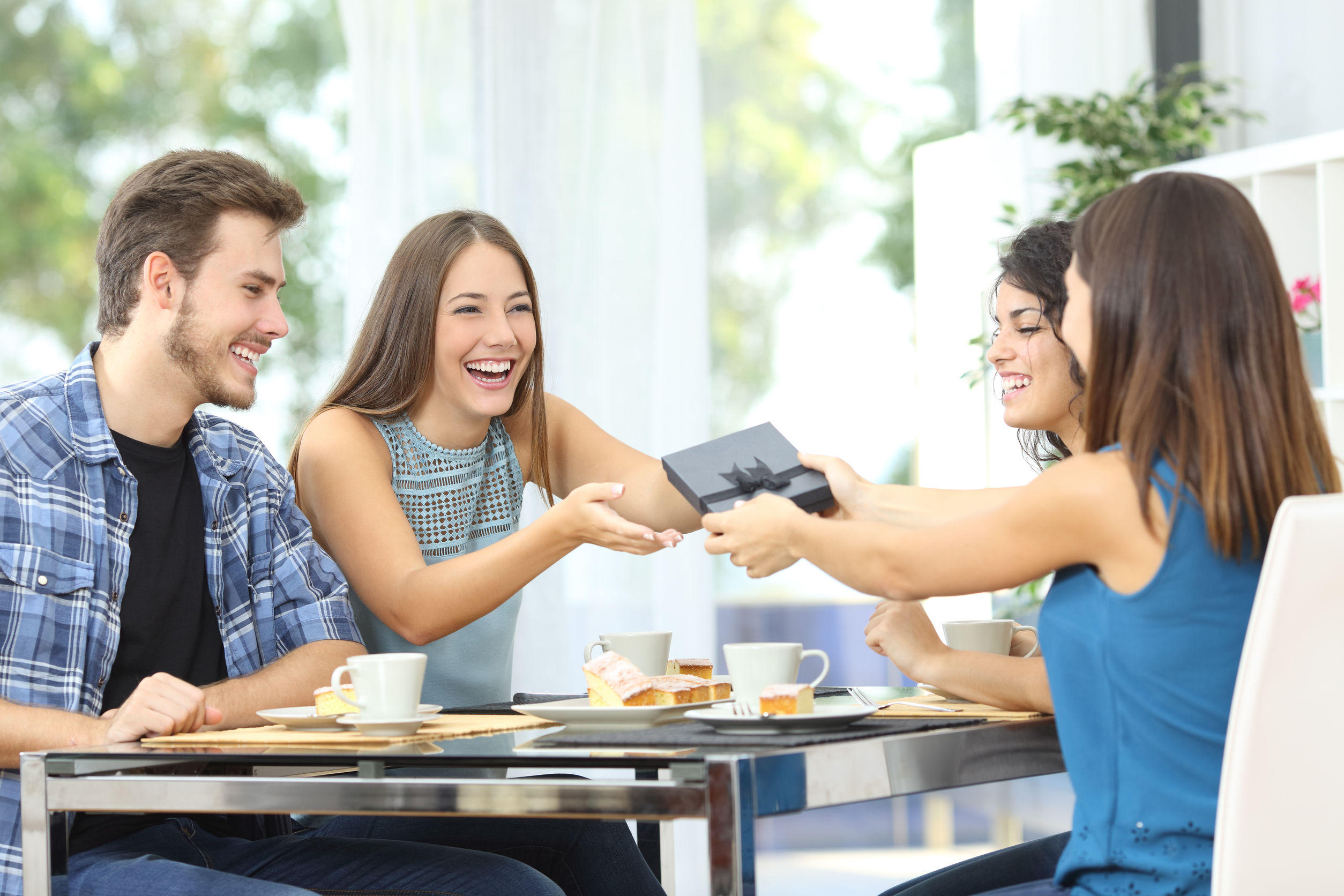 What was the best gift you ever received?
And no, you don't have to say your firstborn child!
Think long and hard. Chances are, you won't say "that Barbie doll I got when I was 9", you'll remember that scrapbook your best friend made when you left to college, the fuzzy sweater your mom knitted for your Christmas present that you still wear every New Year's, or your favorite book in an exclusive first edition.
What do all those have in common? They're personal. They were crafted (or chosen) with love, with your personal experiences and tastes in mind. Nothing can beat a personalized or hand-made gift, and that rings true even when you're "too old" to be getting gifts at all.
Personalized gifting doesn't have to be hand-made: monograms, etching, and embroidering are a great way to add that loving touch to your present with half the cost, time, and effort. Even a simple gift from their favorite shop, gift card to their number #1 restaurant, or a day out on the town sponsored by yours truly are fun ways to add a personal touch to otherwise boring gifting.
So embrace your inner gifting guru! Here's Part 1 of our  simple guide to our favorite personalized, hand-made, and home-grown gifts for every occasion!
1: For the Little Ones: Stuffed Balloon Animals ( by LittleInspiration)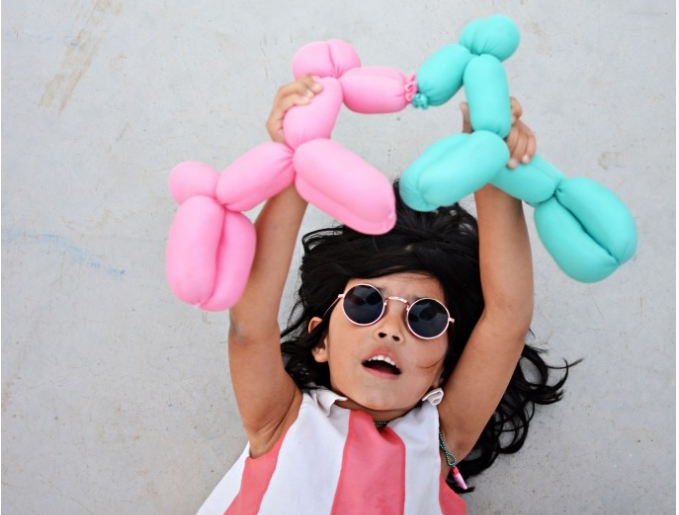 How adorable are these? They're the perfect gift for a birthday party, your favorite niece, or a get-well present. Try using these fabrics for the cutest little animals ever!
Skill level: Medium (www.littleinspiration.com)
2: Personalized Pillow Case (by DesignerTrapped)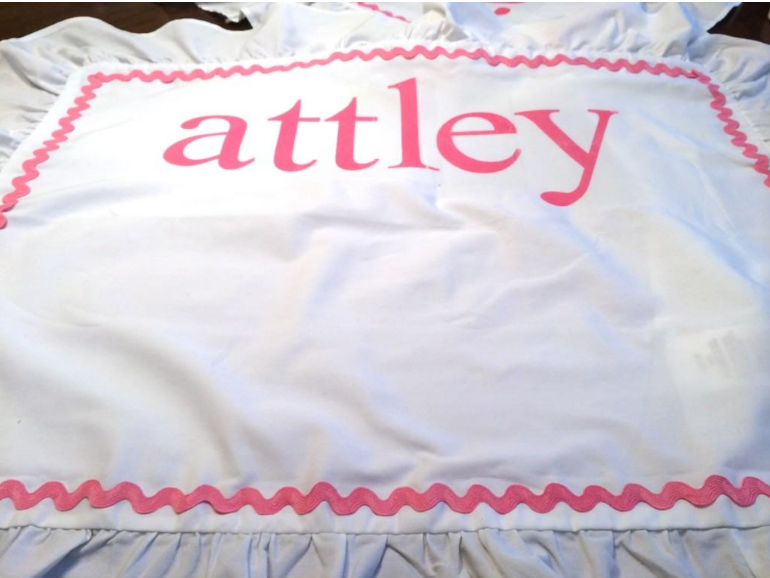 No sewing required? Yes, please! You don't have to be a skilled seamstress to create a useful, heartfelt, and beautiful gift for your girlfriend, sister, or even your bridesmaids.
Skill level: Easy (www.designedtrapped.com)
3: Homemade Mugs (by Popsugar)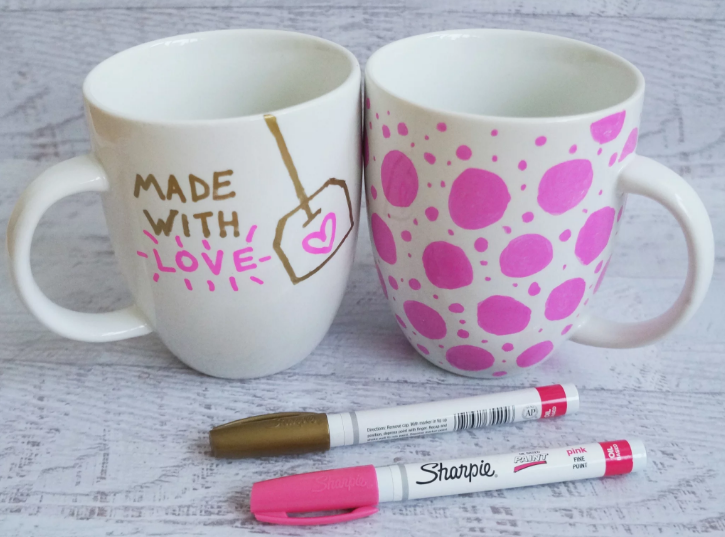 Got a Sharpie on hand? That's all you need to create a super-personalizable gift! You can go a little crazy with color, or keep it simple and classy, but one thing's for sure: the coffee lover in your life needs this in their cabinet!
Skill Level: Easy (www.popsugar.com)
Don't worry, there's more where that came from! Keep an eye out for part two of this series for more hand-made and personalized gifts in the weeks to come. And while you wait, browse our online fabric store for inspiration HERE.
Plan on following any of these tutorials for your next gifting occasion? Tell us in the comments below – we'd love to hear which one is your favorite!