Tired of throwing away all your extra fabric after a big reupholstering project?
We've all been there. Your order three extra yards of fabric from an online fabric store ("just in case"), and get left with more pink-polka-dotted cotton than you'll ever need. Well, waste not, want not! By using the leftover fabric from your big projects for smaller DIY's, you save money by using more of the fabric you already have, bring your color scheme to other parts of the room, and get to use up every last drop so nothing goes to waste. Win Win Win!
Here are some awesome DIY's we found around the web, along with what fabrics we think would suit your project best!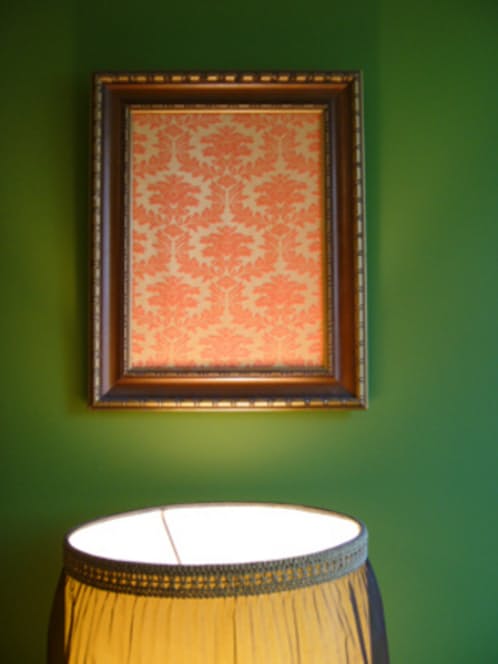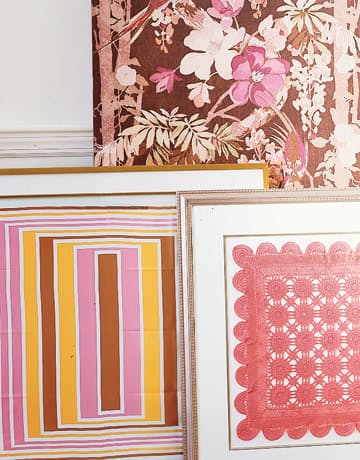 @Apartment Therapy 2016.
How awesome does that look? Some prints are truly works of art: display them like Picassos! Just make sure not to hang the framed fabrics right near the couch you reupholstered in that print…that's just cheesy. Buy cheap frames at an art store and get hangin'!
Here are some swatches that would look awesome hung on a wall: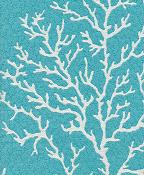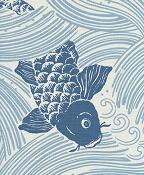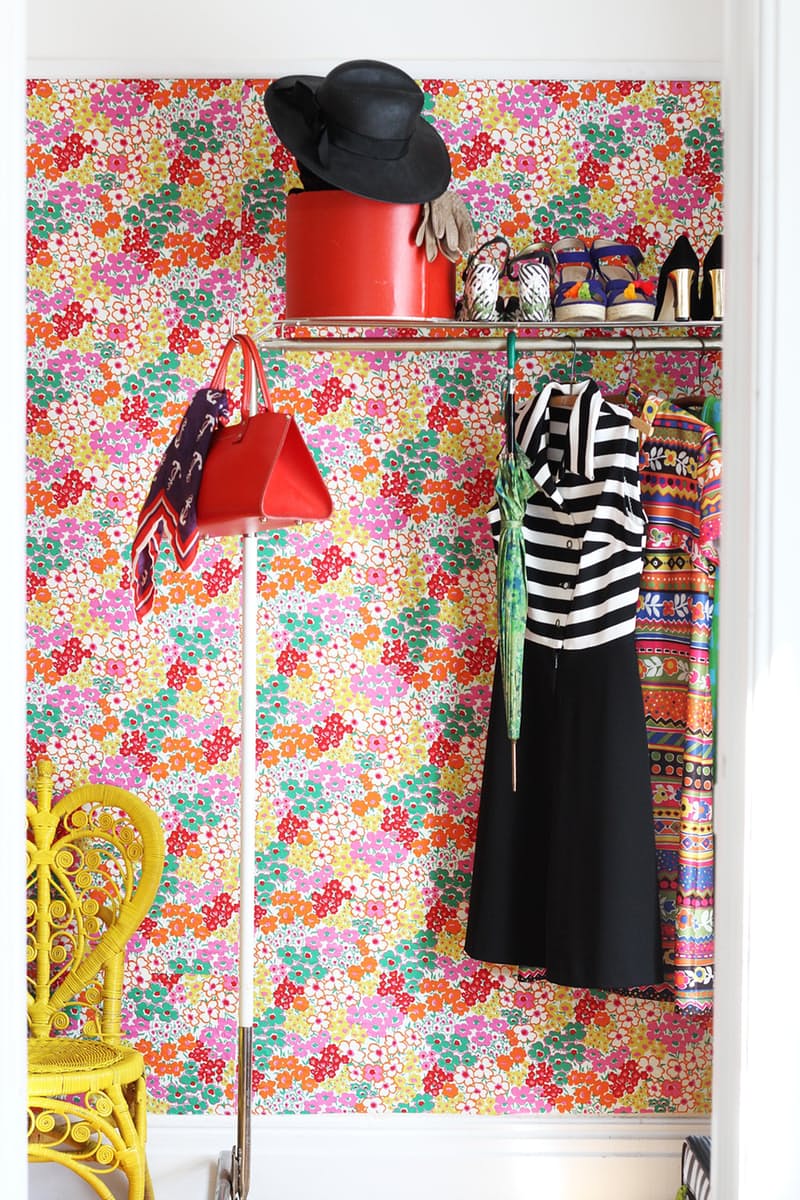 @Apartment Therapy 2016
This idea is pure genius. You'll obviously need a bit more fabric to get this done, but the results are well worth it. Painting is messy and wallpaper is expensive! Hanging fabric on your walls is a perfect solution. This idea is also great for temporary apartments: don't stick the fabric to the wall permanently: hang it, either from hooks or loose staples, on top of walls that you can't ~officially~ do anything to.
Our recommended "wallpaper" picks:
Cowhide +  Ralph Lauren Surfrider: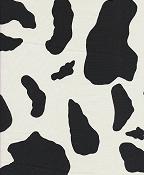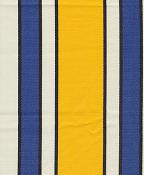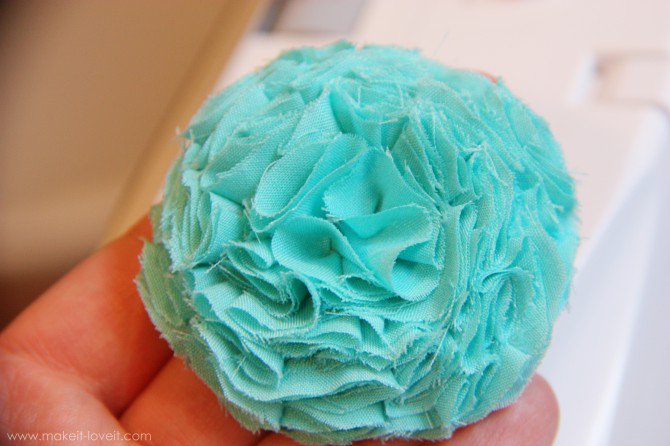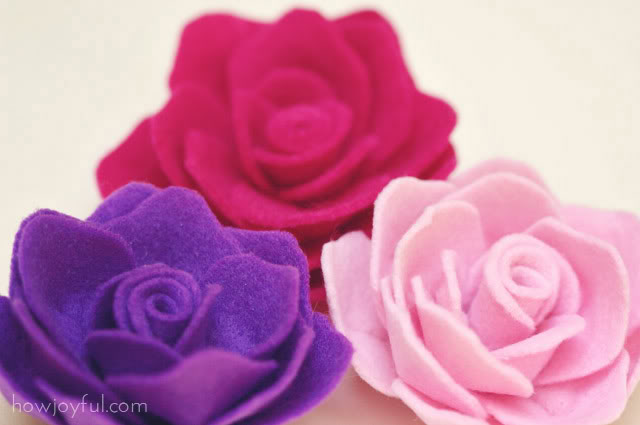 @thecraftyblogstalker.com
This DIY is perfect for when you have just a bit of extra fabric left. We can see these scattered on throw pillows, pinned on a corkboard, or even on the backs of your dining room chairs! Flowers are sweet, happy, and add a whimsical touch to any space. And great news: the more mismatched the fabrics that you use for this are, the more hipster it looks!
Here's what we're thinking: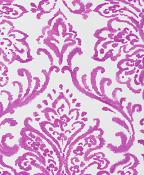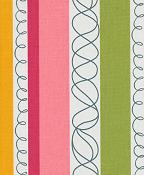 So there you go! Some awesome ways to conserve extra fabric. Show us your DIY home fabric projects, and don't forget to keep your stash stocked with decorative fabric from Barras Fabric's online store!
What's your favorite DIY from this list? Tried any? Let us know in the comments below!