Happy Holidays from Barras Fabrics!
We can't wait to gather round the tree, breath in the warm and spicy smells, and of course, unwrap our growing mound of presents. Something about the holiday season seems to make the simplest things, like cookies, flannel pj's, and cartoons, seem magical. Your home (or apartments or dorm room) is like your little corner of the world: why not dress it up for the holidays this year? Give your space the Christmas treatment with these festive DIY's, curated from the top bloggers on the web…plus our recommendations for the most festive discount fabrics to finish the look!
This DIY Stocking from Amy Smart's Diary of a Quilter is super easy to follow: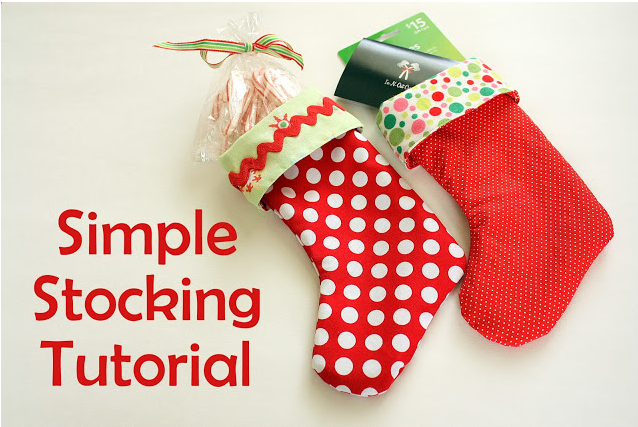 Here's the festive fabric we think would work great:
Save time, money AND the environment by exploring the Japanese art of "Furoshiki", or fabric gift wrapping. Read this DIY now.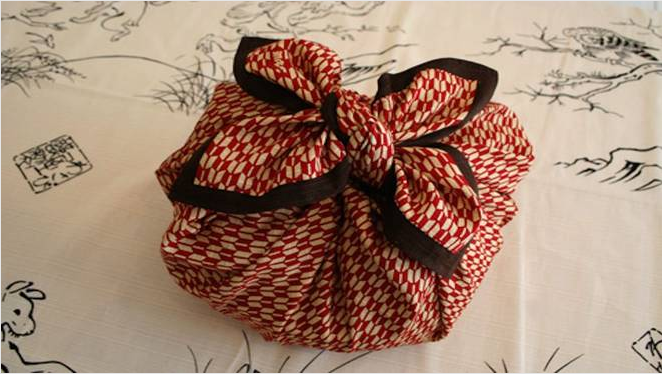 Here's some awesome fabric perfectly suited for wrapping your gifts Furoshiki style!
And last but not least, how magnificent is the Fabric Wreath? You can use up all your spare fabric to create this one-of-a-kind masterpiece.Learn How Here.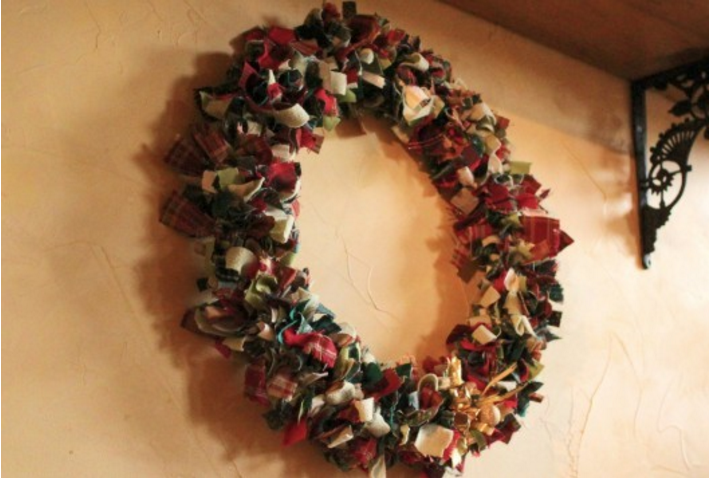 We can't wait to share another incredible year with you here at Barras Fabrics!
Happy Crafting, and a happy new year!