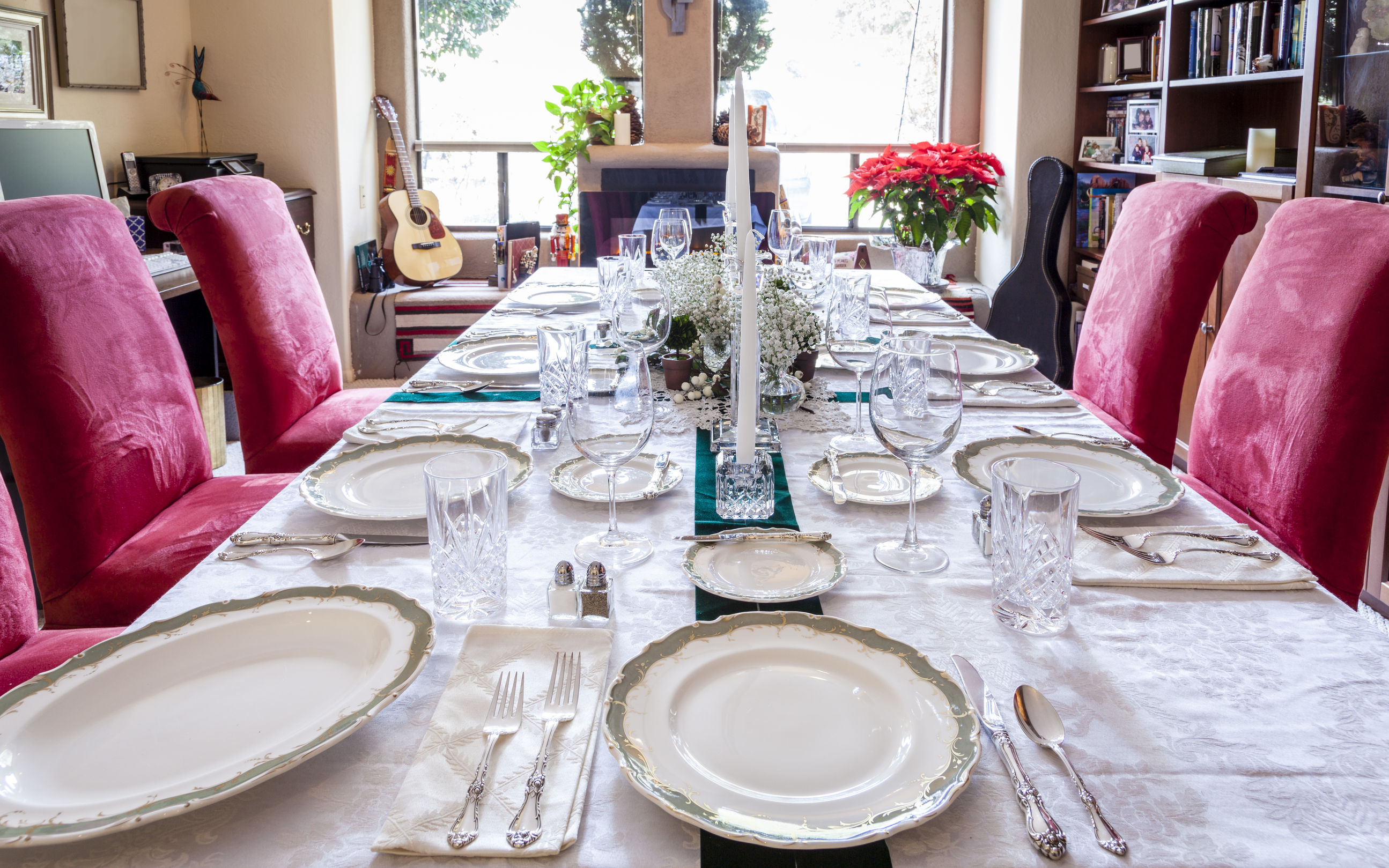 Love the refreshing thrill of redecorating but hate the strain on your wallet? There are a bunch of easy, pocket-friendly ways to revamp your space without going all-out. Want a super-impactful and super-cheap option? Reupholster your chairs! We mean ANY chairs, dining room chairs, outdoor chairs, folding chairs, ANYTHING! You'll see: that simple pop of color screaming from your seats will breath fresh life into the room.
Here are the basics you'll need to reupholster ANY chair. Once you have these materials and instructions, you can use the same method throughout.
The Tools:
That's it! You're ready to start working the  reupholstering magic!
The Method:
Remove/Flip Over : remove the seat from the chair (if you can). If the seat is unremovable, turn the chair over and attach your fabric to the extended edge.

Cover and Staple : trace the shape of your seat onto your fabric of choice. Cut out the shape, leaving an 1 ½ " of fabric around the border of the seat. Staple the fabric to the underside of the seat, making sure the visible area of the seat is fully covered.

Trim the Edges and Replace! I's very likely there'll be lots of excess material around the seat. Trim it down and replace the seat onto the frame.
How great does that look?! Coordinate your fabric of choice with the color scheme of your room for a monochromatic look, or insert a bright zap of color to liven up the space!
Here are some materials we recommend for chairs that STAND out: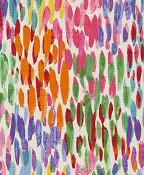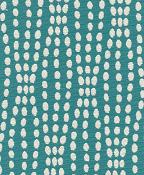 Let us know in the comments below how YOUR Reupholstering Project went!